Services We Offer
- YOU'LL NEED THE FOLLOWING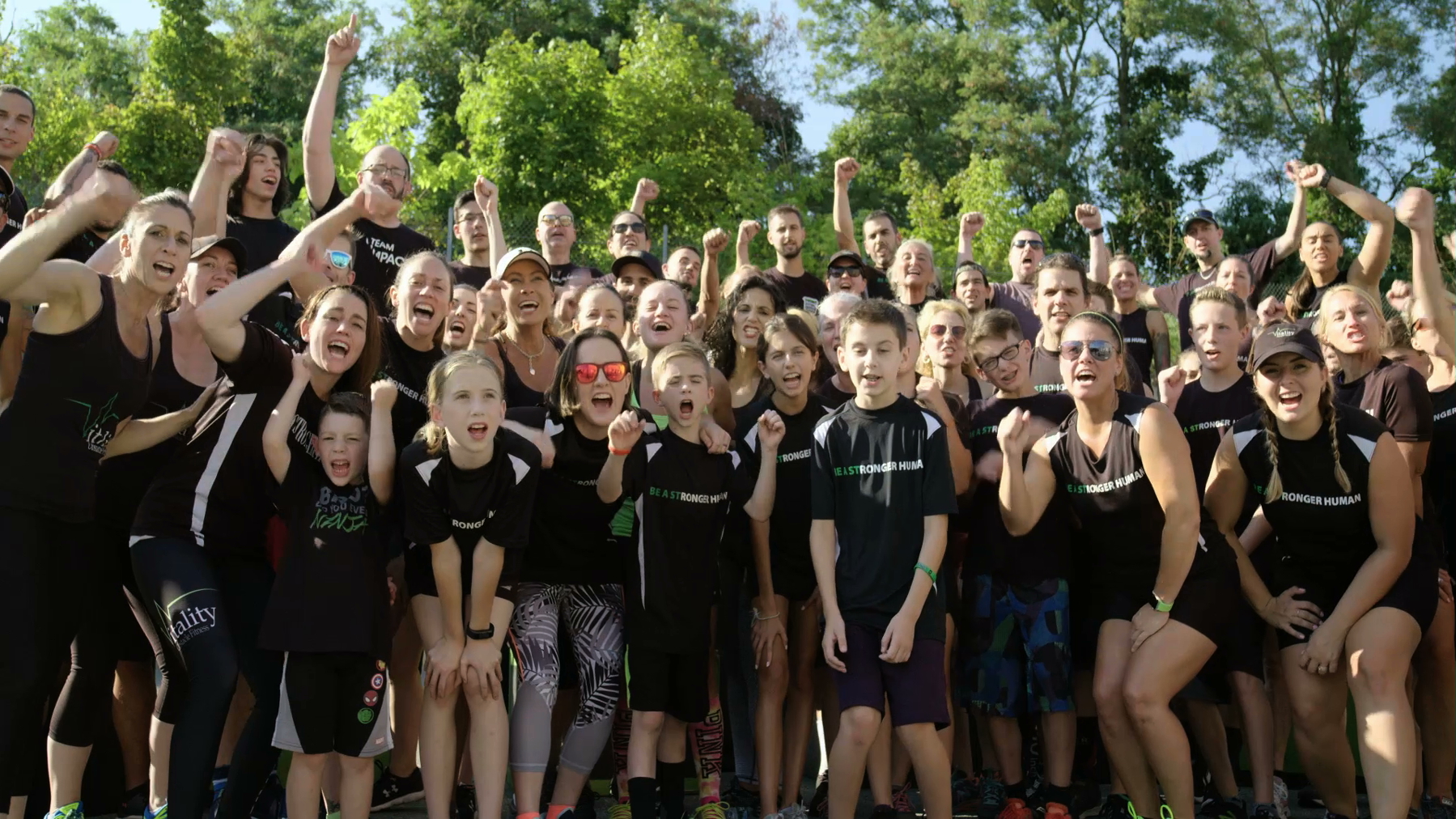 A cause to believe in. Giving your customers Social Currency when communicating your brand to their friends.
With a signature symbol your customers will recognize you quickly invoking an immediate emotional connection.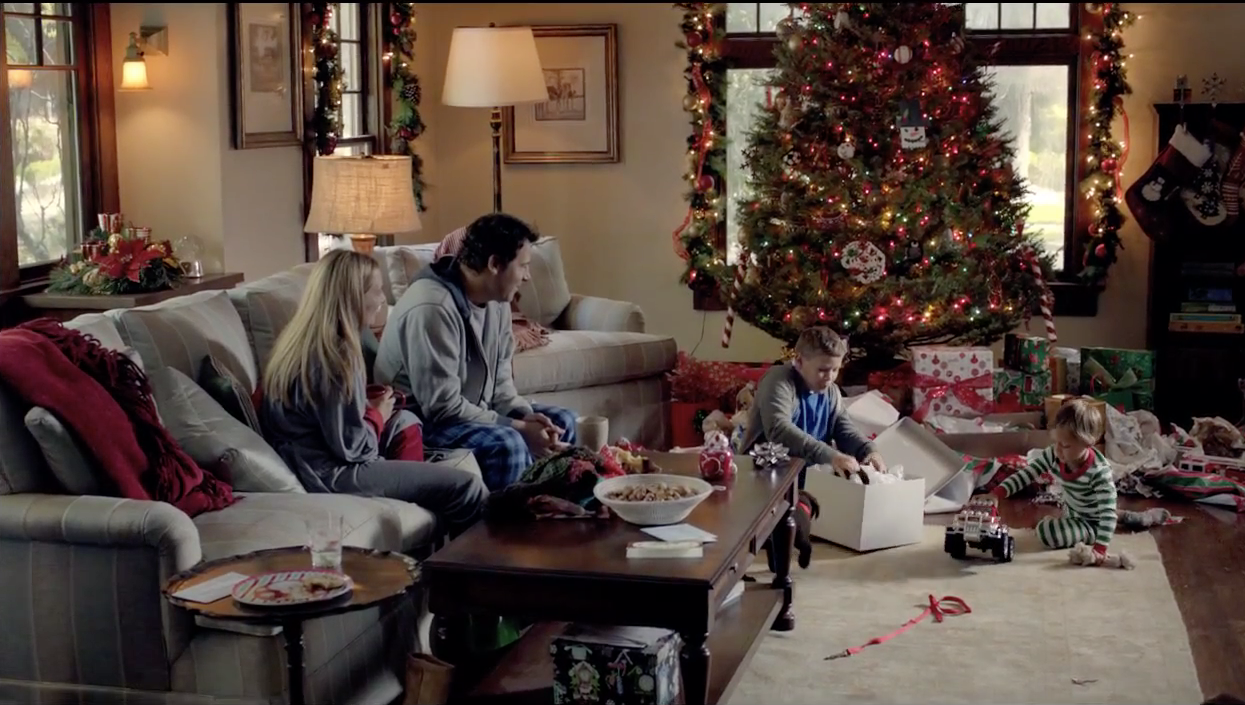 We will craft a commercial that will captivate the essence of why your company exists.
A short commercial, cut to perfection for social media, meant to influence those following your cause to take action.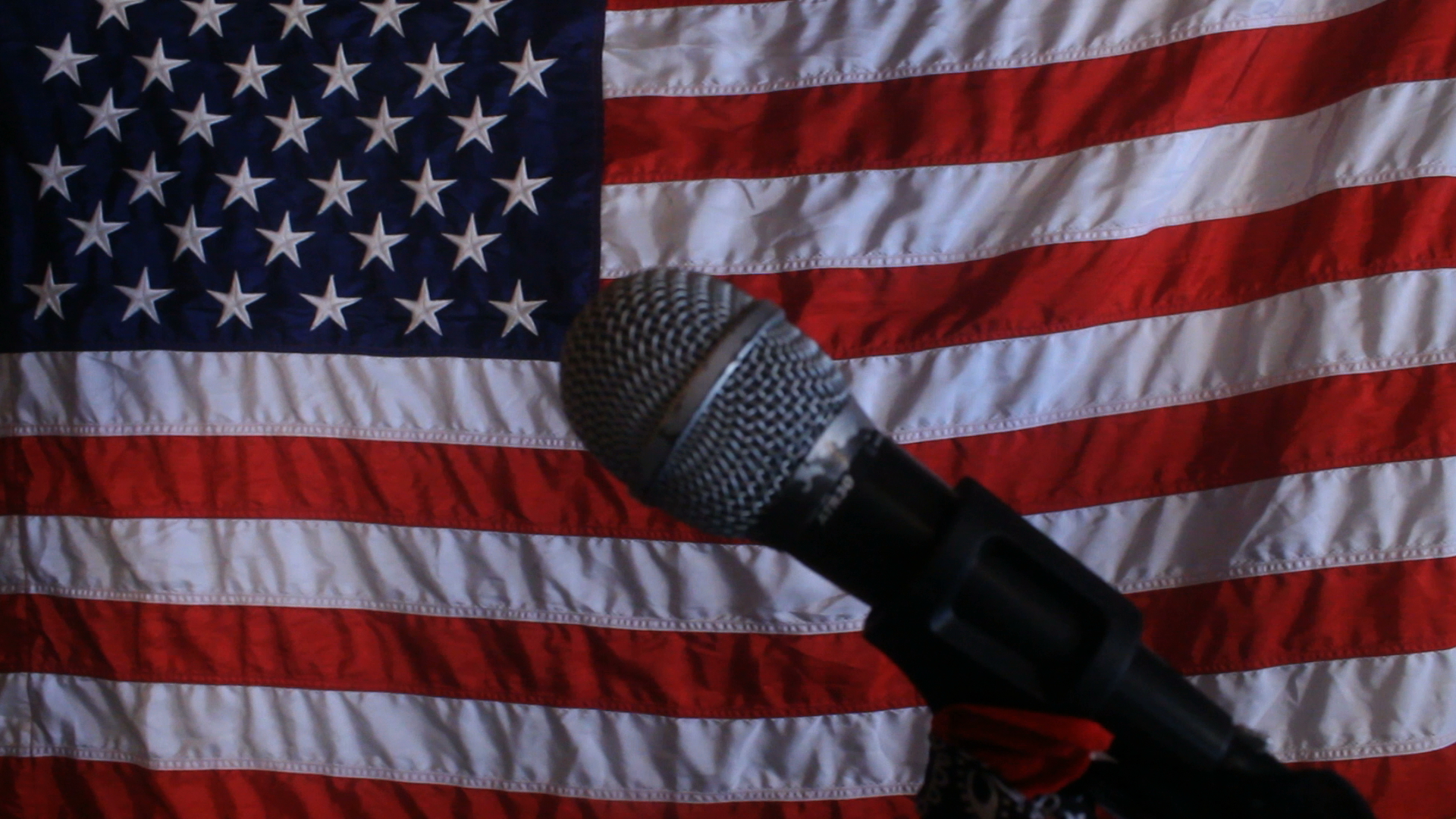 Utilizing industry leading social platforms we will viralize your message to the world.
A highly specialized small team fully focused on bringing your business to new heights.
Please Provide The Following.